Farmhouse & Artisan Cheese
Purveyors of fine farmhouse and artisan cheese
Finest Cheeses at your door
Here at Mellis, our ethos has always been about buying from small scale Farmhouse producers. Shop here to receive the finest cheeses at your door; packaged with care at our maturing rooms in Leith, delivered direct at home to you.
We do more than cheese, view our full selection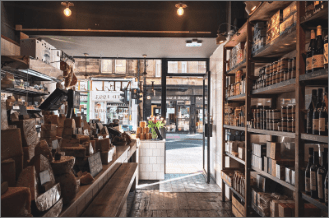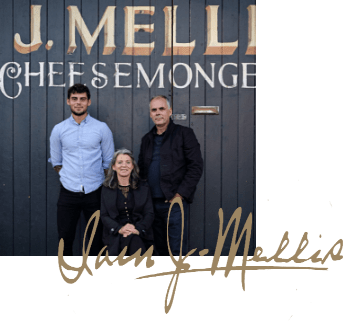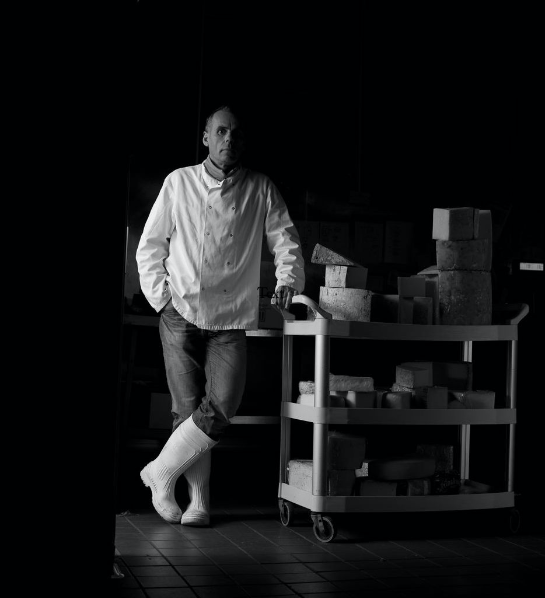 Before opening his first shop, partner and founder Iain Mellis had worked in the British cheese industry for almost 15 years. For some time he had felt that there was a lack of opportunity to buy high quality farmhouse cheese, both in the retail and wholesale sector.
Our cheese lounge is reopen. Situated in the back of I.J. Mellis Cheesemonger's Morningside store, The Cheese Lounge was established in 2018 serving as an extension of the quality provisions and produce the retail side of our business that has provided customers over the past 28 years. We aim to keep our food simple, exciting, and creative—at the heart of this is our signature cheeseboard, a classic Mellis staple.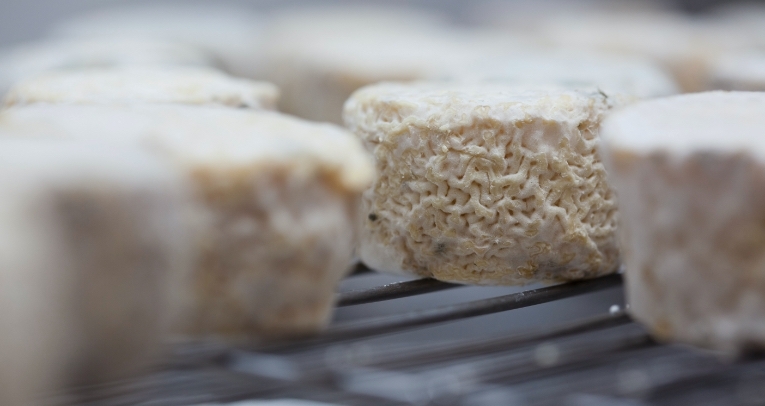 How to care for your cheese