Tucked away at the back of our Morningside store, we have created this space for you to enjoy the best of life's simple pleasures: great cheese and great wine.
At the Cheese Lounge, we want to show you how best to enjoy our cheese: paired with the perfect wine and shared with great company. Warm and relaxed, the Cheese Lounge is the perfect place for lunch, dinner, or even to just enjoy a good glass of wine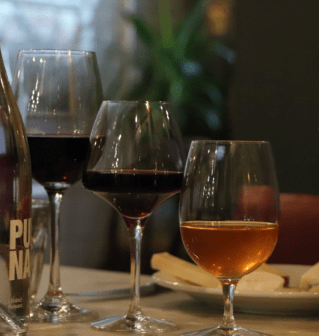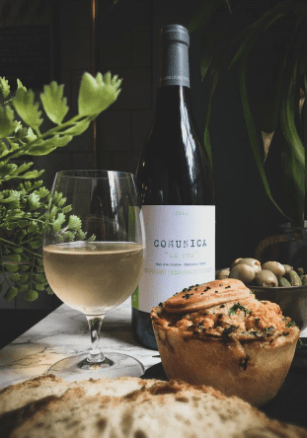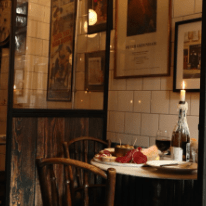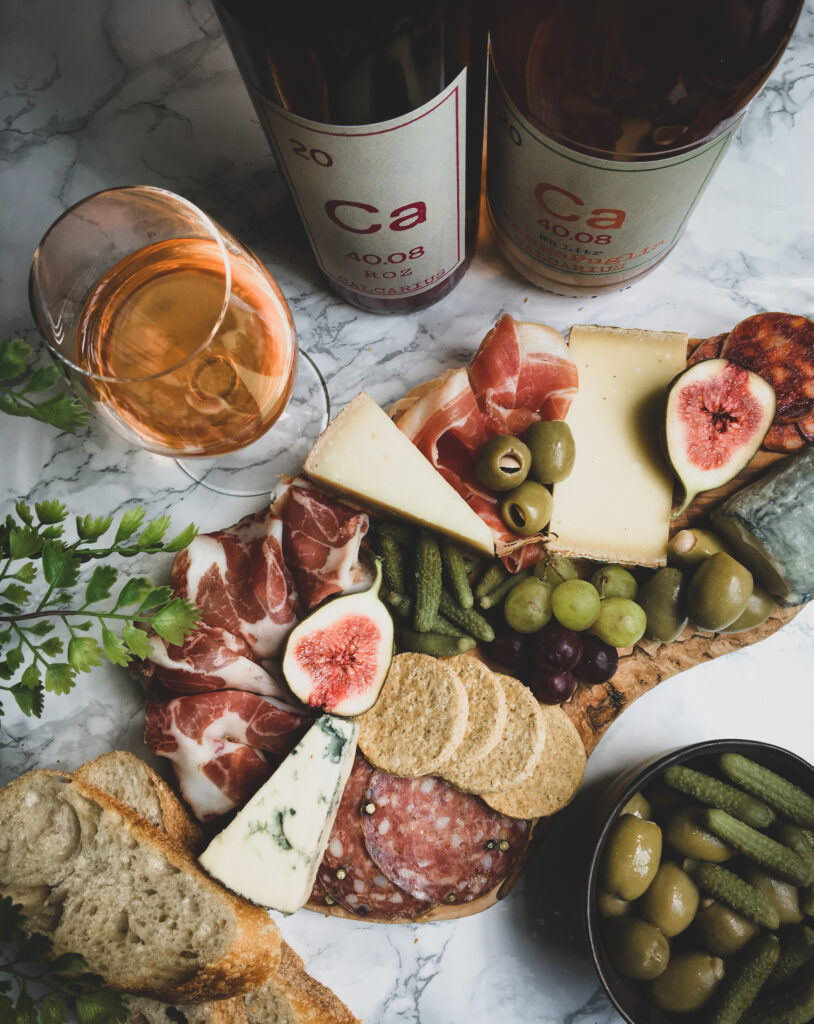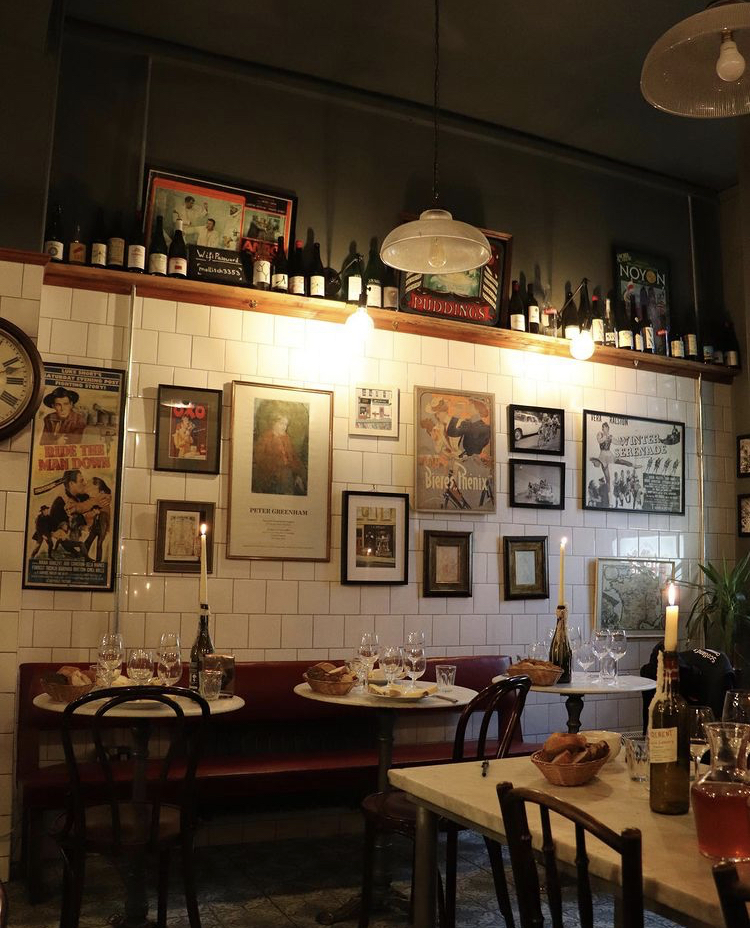 With our beautiful, natural wine, we invite you to experience the true taste of the grape. Natural wines offer a unique palate across each bottle, transporting you to the vineyard after the very first sip.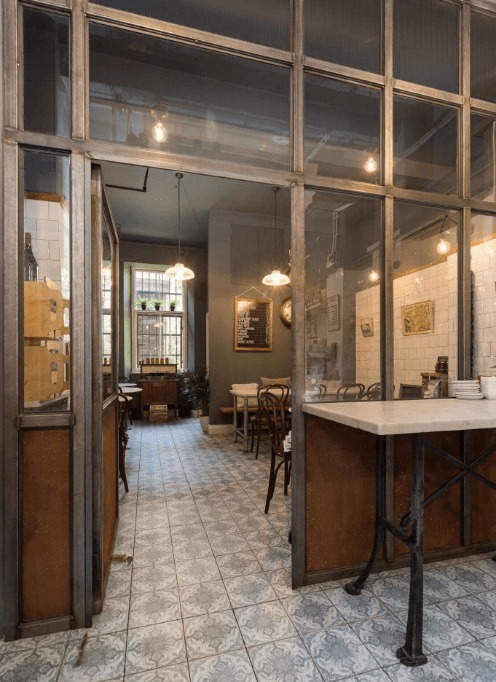 Let's keep this simple. For the past 28 years we have been sourcing and maturing artisan cheeses, so this menu focuses on what we do best. With over 100 cheeses to choose from, from washed rind to the humble Scottish cheddar, what's not to love?
All of our wines are natural. We have developed close relationships with some of the winemakers in France and Italy, and we are proud to offer our own range of Mellis Wines, which we import and store in our warehouse. For us, natural wine and artisan cheese make the perfect pair: each conveying the essence of the time and place they were produced.
We started this YouTube channel to give you a wee insight on not only how we work and operate, but how we make a point to know every supplier by name. We want to show you our process, from how we first select our products, to delivering them to you in our stores.
Monday – 9:30am – 5pm
Tuesday – 9:30am – 5pm
Wednesday – 9:30am – 5pm
Thursday – 9:30am – 4pm | 5pm – 10pm
Friday – 9:30am – 4pm | 5pm – 10pm
Saturday – 9:30am – 4pm | 5pm – 10pm
Sunday – 9:30am – 5pm