Mellis Cheesemongers have now been trading for over 30 years, bringing together producers and consumers for mutual benefit.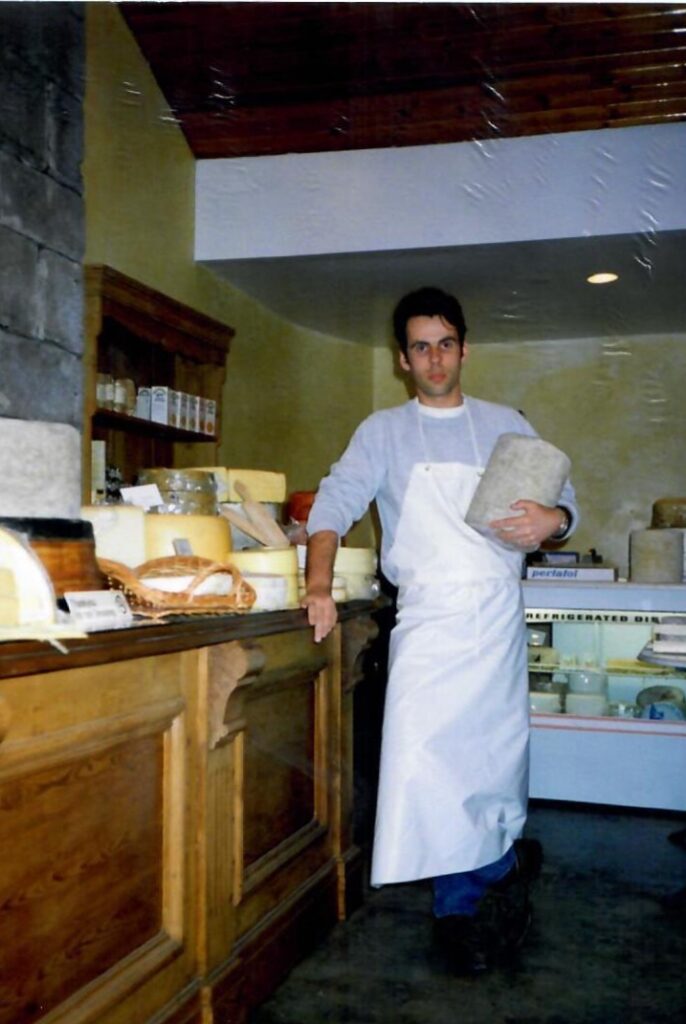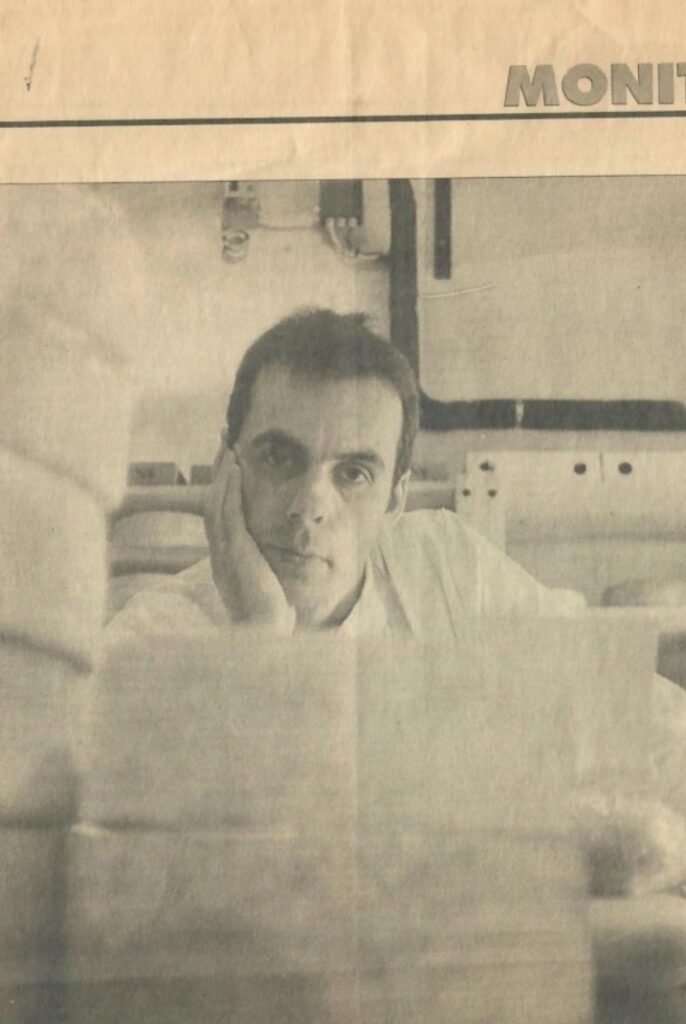 OUR HISTORY
The Beginning
Before opening his first shop, partner and founder Iain Mellis had worked in the British cheese industry for almost 15 years. For some time he had felt that there was a lack of opportunity to buy high quality farmhouse cheese, both in the retail and wholesale sector.
After much investigation and consultation in the UK and Europe, Iain decided upon a retail philosophy. He wanted a traditional, old fashioned sense of service and style whilst using modern technology to maintain and enhance the unique characteristics of artisan cheese. One of the most important aspects of Iain's thinking was flavour. Farmhouse cheese differs from mass-produced factory cheese because the milk comes from a single herd rather than several different sources.
OPENING
OUR SHOPS
In May 1993, Iain was ready to open his first shop. He located a small, damp, cave-like shop halfway up Victoria Street in Edinburgh's Old Town. It was an ideal location. It was a place that could be kept cool and damp without too much trouble – perfect for storing cheese.
After two years of successful trading Iain opened a shop in Glasgow. The attraction of this store was that it contained a cellar which could be used to mature cheese. Iain could now buy cheese young and ripen it to perfection. This created an another unique point of interest. By working closely with small scale cheese makers Iain was able to mature and release cheese when they became ready. Creating a bridge between the maker and consumer.
A further three shops were to open in Edinburgh, St Andrew's and Aberdeen, slowly but surely allowing greater reach to Scotland's cheese lovers while creating many more along the way.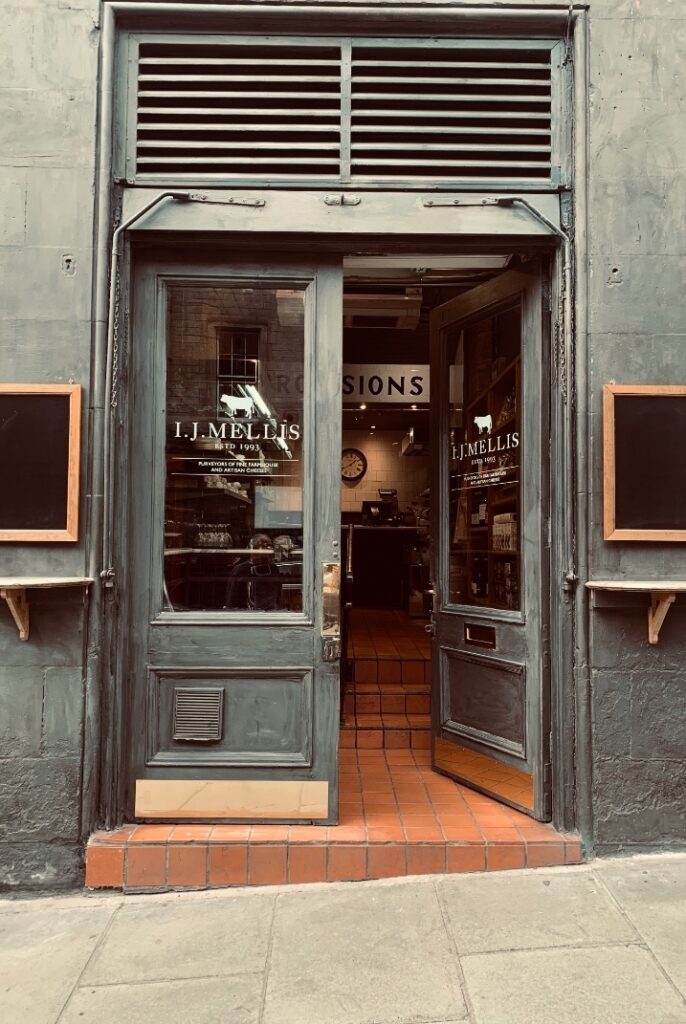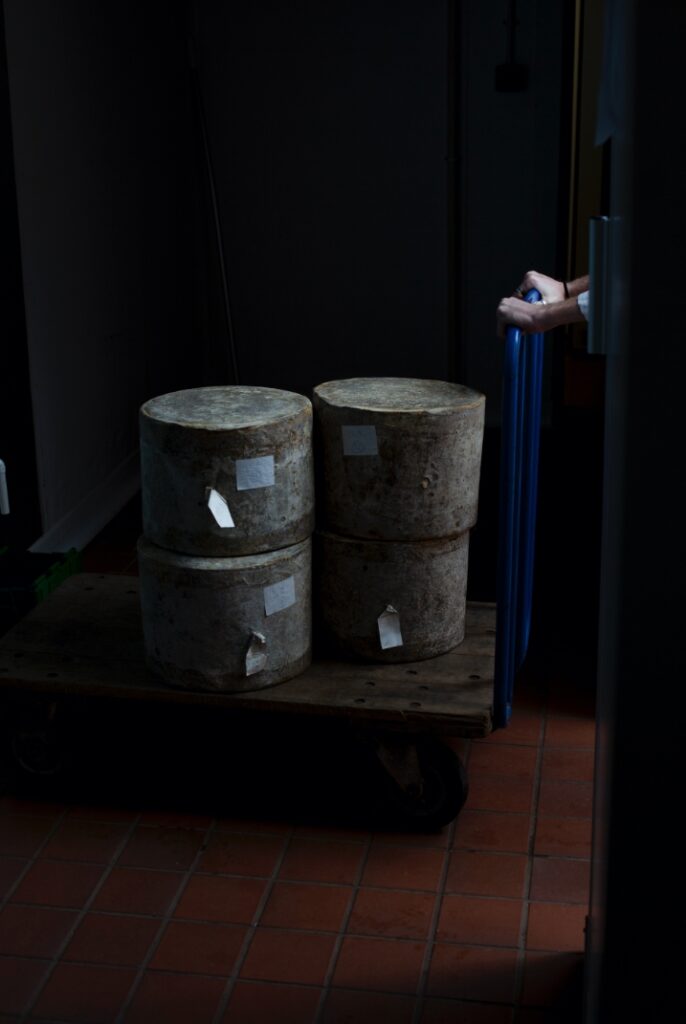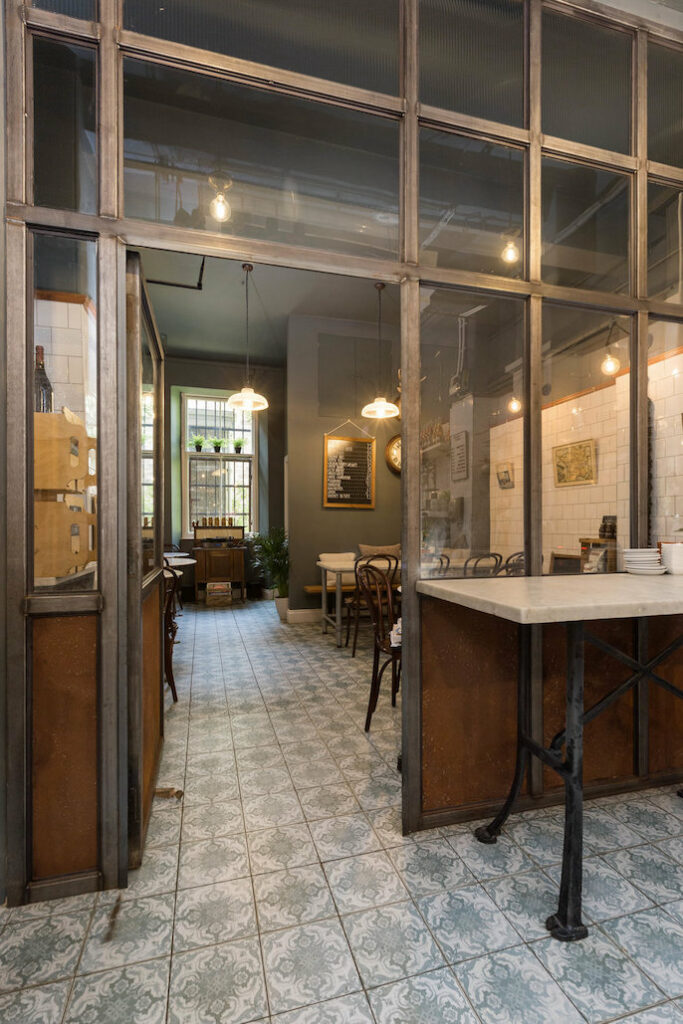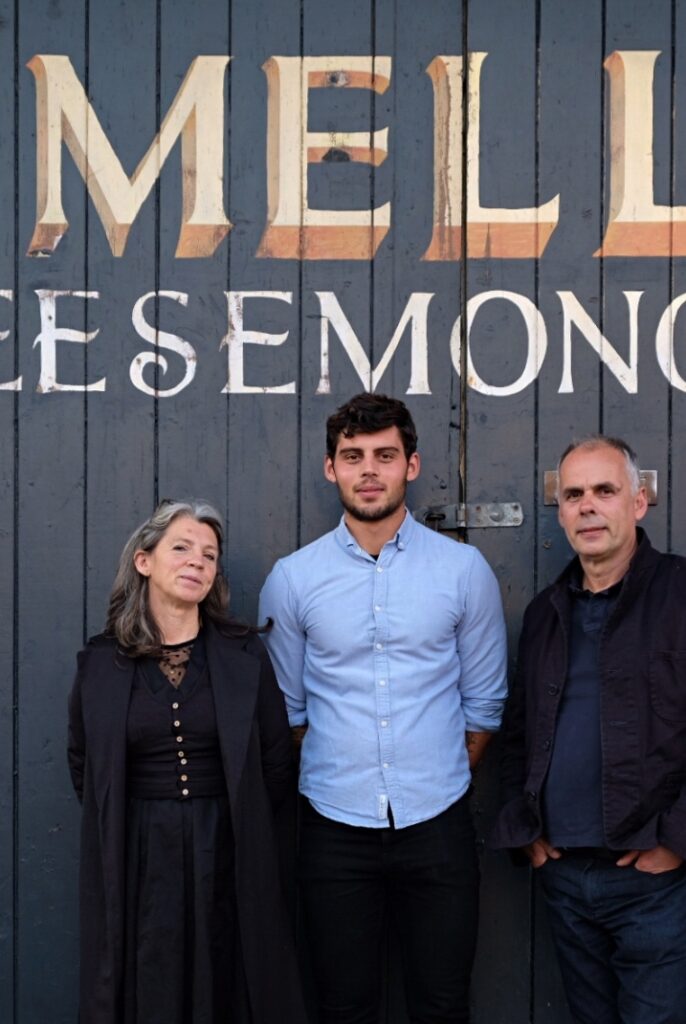 TODAY
Current Day
In 2018 eldest son, Rory joined the business to deal with the expanding wholesale side of the business. In early Spring the family opened The Cheese Lounge. A small 20 cover wine bar in the back of their Morningside Road store.
Both Iain and Rory felt that there was nowhere better to taste cheese than in a cheese shop. The back room was converted into a place where you could enjoy a plate of cheese, a glass of wine and escape from the busy shop.
Mellis then made the move to the online market. Providing and delivering farmhouse cheeses to all over the UK and abroad.
Mellis Cheesemongers have now been trading for over 30 years, bringing together producers and consumers for mutual benefit. The aim for the future is to continue this process while continually striving to improve.